Eight people killed in shooting at shopping mall in Allen, Texas
A gunman has shot and killed eight people, and wounded at least seven others at a busy shopping mall north of the city of Dallas in the United States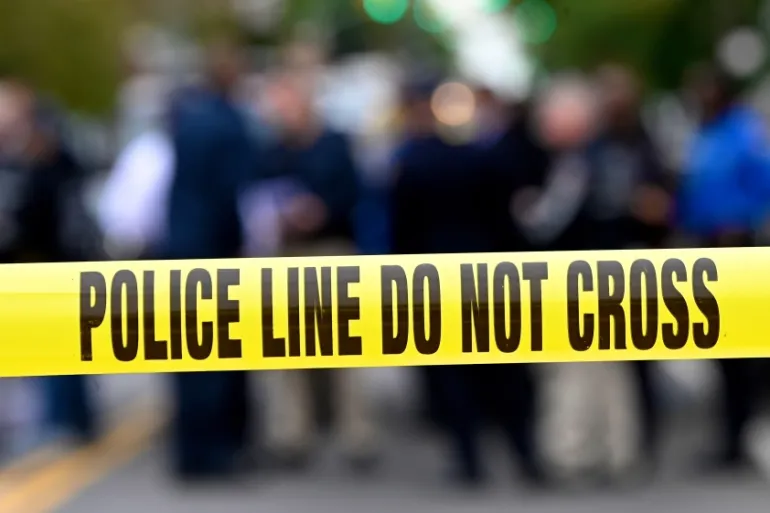 A gunman has shot and killed eight people, and wounded at least seven others at a busy shopping mall north of the city of Dallas in the United States, according to police.
The assailant, whom authorities believe acted alone, was fatally shot by a police officer on Saturday (May 6) after he began firing outside of the Allen Premium Outlets mall in Allen, a suburb north of Dallas in the state of Texas, the police said.
"He heard gunshots, went to the gunshots, engaged the suspect and neutralised the suspect," the city's police chief Brian Harvey said at a press conference.
Allen fire department chief Jon Boyd told the same press conference that his department took at least nine victims with gunshot wounds to area hospitals.
Two of those people died at the hospital, Boyd said at a second press conference on Saturday night.
Three of the victims were in critical condition, and four others were stable, he added.
Medical City Healthcare, a Dallas-area hospital system, said in a written statement it was treating eight people between the ages of 5 and 61.