Hollywood studios, writers to end strike soon
The WGA and the Alliance of Motion Picture and Television Producers has released a joint statement informing about the two groups meeting for a discussion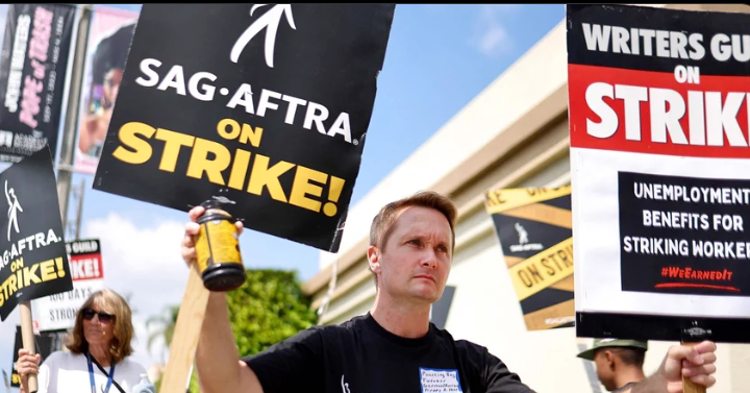 Writers and producers are now nearing an agreement to end the Writers Guild of America strike. CNBC reports suggest that they sat for a meeting face to face on Wednesday, September 21, to discuss this. The two sides now hope to finalise a deal on Thursday, September 21, reports CNBC. However, if a deal is not reached on Thursday, the strike could last through the end of the year.
Meanwhile, the WGA and the Alliance of Motion Picture and Television Producers has released a joint statement informing about the two groups meeting for a discussion.
For the uninitiated, WGA members have been on strike for more than 100 days. Several popular actors also joined the strike. Production has been halted for several high profile shows and films due to this. Netflix's 'Stranger Things', Disney and Marvel's 'Blade' and Paramount's 'Evil' are among those whose shoots have been put on halt.
More than 11,000 film and TV writers went on strike from May 2 as they argued that their compensation doesn't match the revenue. The writers are also demanding compensation throughout the process of preproduction, production and postproduction.