Prince William goes unnoticed during his early morning jog in New York
Remarkably, he was able to blend in with the crowd and run unnoticed for about an hour, dressed in regular attire and without any security guards accompanying him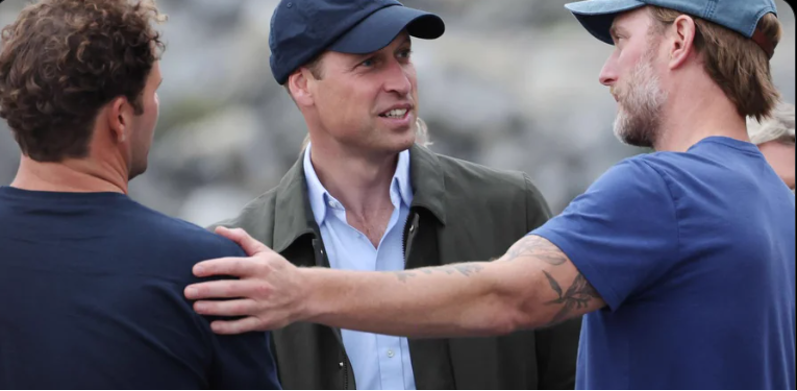 The Prince of Wales was warmly received at the star-studded environment summit held at the Plaza Hotel
Prince William recently experienced a taste of everyday life in New York City. During his visit to the Earthshot Prize Innovation Summit, he decided to start his day with an early morning run in Central Park, one of the city's most popular tourist destinations. Remarkably, he was able to blend in with the crowd and run unnoticed for about an hour, dressed in regular attire and without any security guards accompanying him.
In a conversation with reporters, Prince William shared his experience, saying, "I decided to join the hordes of New Yorkers during their morning routine." He further expressed his delight at waking up to a sunny morning in New York, as opposed to the previous day's rain, and appreciated the opportunity to get some fresh air.
The Prince of Wales was warmly received at the star-studded environment summit held at the Plaza Hotel, a reception that has not been extended to his younger brother, Prince Harry, Page Six reported. Former Mayor Mike Bloomberg welcomed him to the city, praising him for his ability to win over "Americans of all stripes," a feat he described as no small achievement.