Tense diplomatic relations may not impact trade, investment ties between India, Canada: Experts
India and Canada trade in complementary products and do not compete on similar products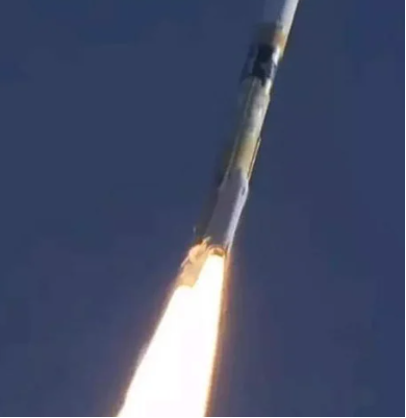 The tense diplomatic relations between India and Canada are unlikely to impact trade and investments between the two countries as economic ties are driven by commercial considerations, according to experts.
India and Canada trade in complementary products and do not compete on similar products.
"Hence, the trade relationship will continue to grow and not be affected by day-to-day events," Global Trade Research Initiative (GTRI) Co-Founder Ajay Srivastava said.