UK net zero policies
Sunak said Britain was still committed to achieving net zero emissions by 2050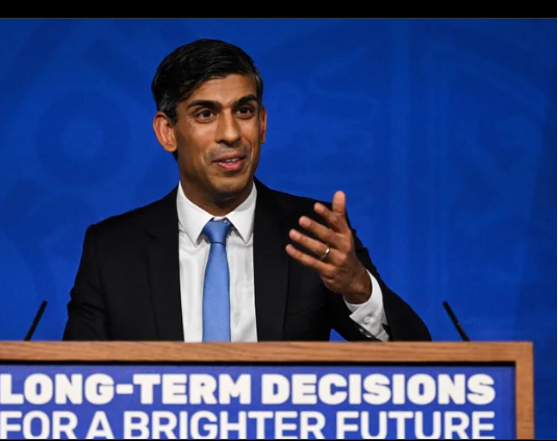 He denied watering down its climate targets
British Prime Minister Rishi Sunak said on Wednesday he would delay targets for changing cars and domestic heating to maintain the consent of the British people in the switch to net zero.
Sunak said Britain was still committed to achieving net zero emissions by 2050 and denied watering down its climate targets.
Here are some of the current emissions targets for Britain's top polluting sectors and how the announcement impacts them.
Transport accounts for more than a third (34%) of Britain's total carbon dioxide (CO2) emissions, the most of any sector. Sunak announced a delay to introducing a ban on new petrol and diesel cars and vans. It will now come into force in 2035 rather than in 2030.
There were more than 1.1 million electric cars in use on UK roads as of April - up by more than half from the previous year to account for roughly one in every 32 cars, according to the country's auto industry trade body.