India's opposition parties to jointly contest 2024 elections against Modi
More than two dozen opposition parties in India have decided to jointly contest the 2024 national elections against Prime Minister Narendra Modi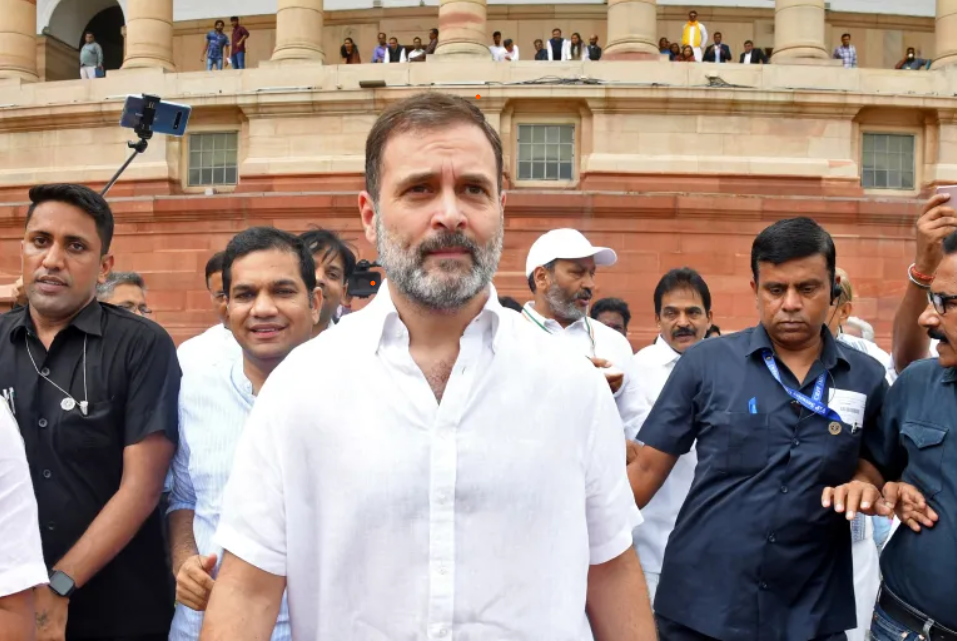 More than two dozen opposition parties in India have decided to jointly contest the 2024 national elections against Prime Minister Narendra Modi as they aim to prevent the ruling Hindu nationalist Bharatiya Janata Party's (BJP's) third straight victory.
The 28-party bloc, called the Indian National Developmental Inclusive Alliance (INDIA), on Sept 1 (Friday) announced that it will work out seat-sharing arrangements in different states to avoid splitting votes in favour of Modi's party.
"We, the INDIA parties, hereby resolve to contest the forthcoming Lok Sabha elections together as far as possible," a statement from the bloc read.
"Seat-sharing arrangements in different states will be initiated immediately and concluded at the earliest in a collaborative spirit of give-and-take."
India's national elections are scheduled to be held around May.